Following a (nearly) back-to-normal 2022 season, a new board with new talent and savvy veterans are stepping up to plate to get ready for 2023!
Two of our long-serving leaders, President Ken Sherbanowski and Vice-President of Baseball Thomas Spolsky stepped down from their positions at the recent Annual General Meeting.Together they represented more than a quarter century of High Park Little League seasons, and the passion and commitment they brought to their roles cannot be denied. Both will continue in an advisory role as the board starts its planning for a new season that starts in less than four months. Ken will stay with the board in the role of Past President.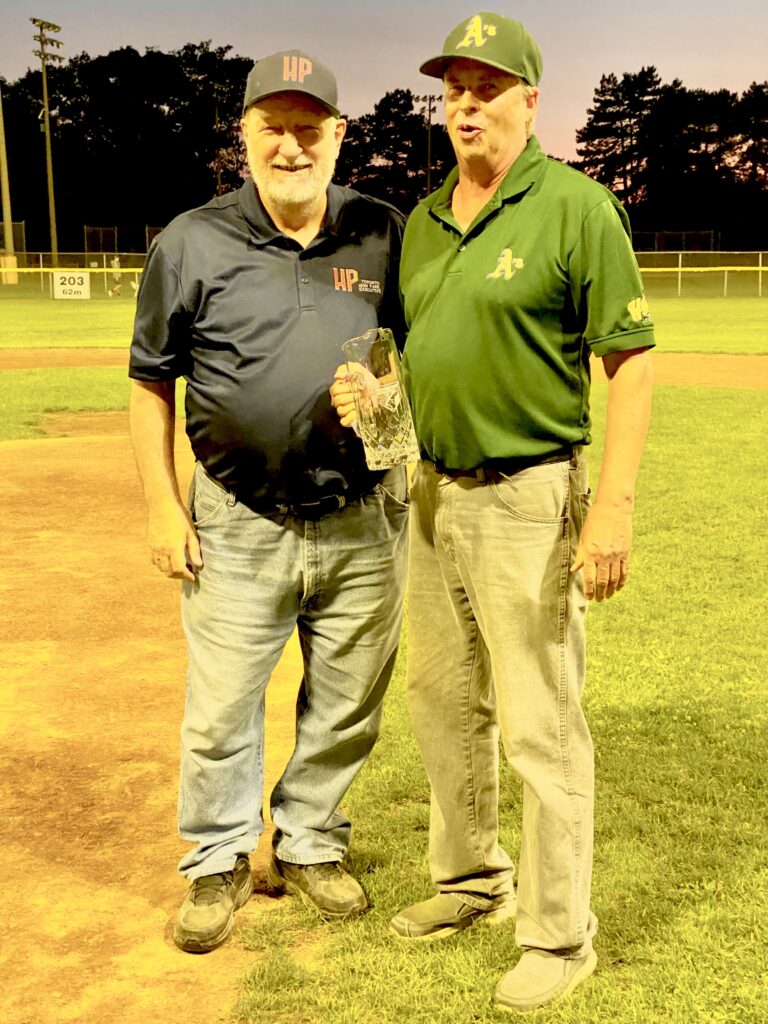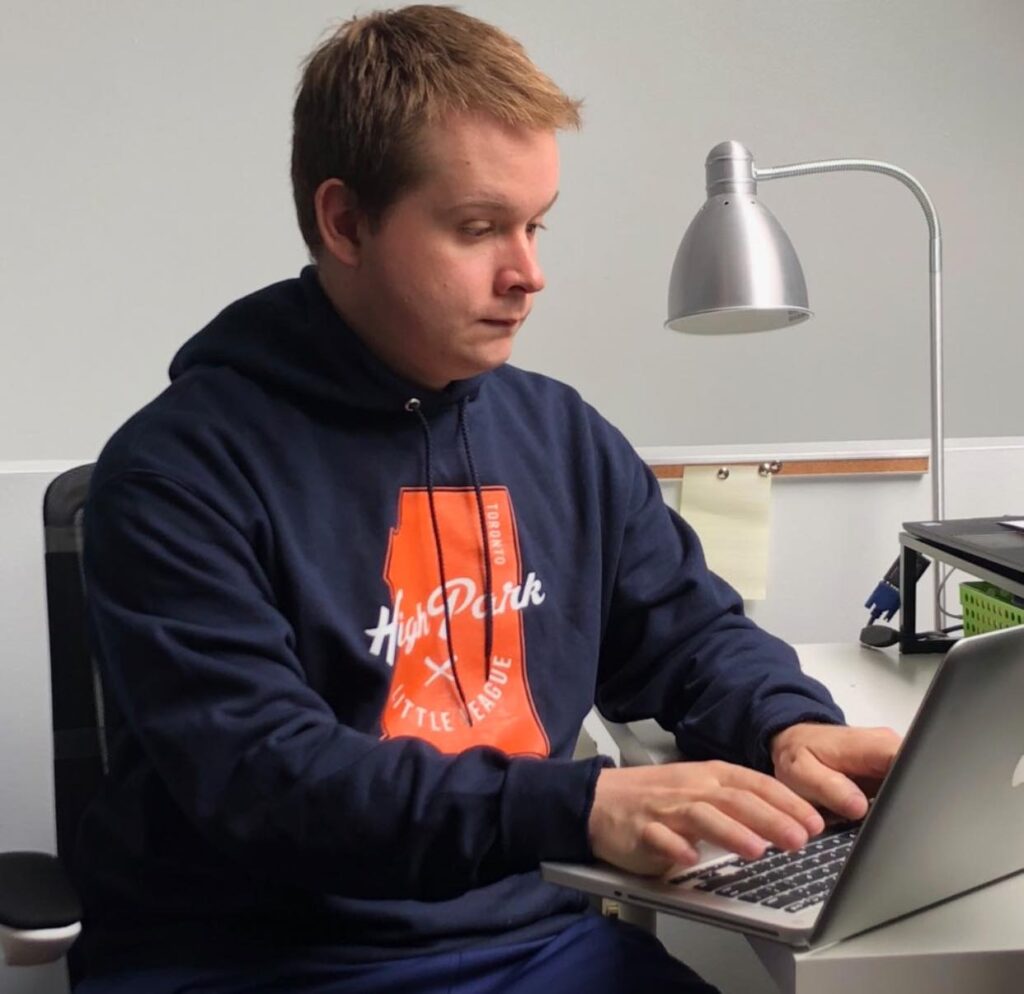 Also departing the board are secretary Mark Skuce and directors Aneil Gokhale and Vinnie De Caria. Their invaluable insight and service to the community will be missed. Fresh off their season-finale victory as Majors Champions, Coach Vinnie will continue to lead the Orioles in the 2023 season.
We are pleased to announce that Peter Paz has stepped into the role as President and Jason Okamura has been named Vice-President of Baseball. Between the two, they bring the experience of nearly two decades of ball in High Park. Peter previously served as Vice-President of T-ball; both have served as coaches in both T-ball and baseball, house league and rep teams, and have served on the board as Directors-at-Large.
The vacancies on the board left room for new additions, and for the first time, four of the ten voting members are women. Other new faces include Secretary Amy Ringrose, as well as James Kawalecki, Gareth Ringrose, Micah Toub and Krystle Welsh who bring fresh ideas and energy that the league will need in a post pandemic era. Returning to the board are T-ball Vice President Ivana Anusic-Yap, Treasurer Raj Verma and Directors Tracy Platt and Stevie Yap.
Some of the early ideas that the board is pursuing include a return to time-honoured league traditions like Opening Day, bringing back a full line of spirit wear that was sidelined by supply chain shortages, and better ways to harness the volunteer spirit of our community. Keep an eye out for more information on those, and most importantly, registration details for the 2023 season.