Summer is starting to wind down and school is just around the corner, but there is still plenty more excitement around the diamonds: playoffs start next week! If you have never experienced the energy around the park come playoff time, you can look forward to fast plays, lots of action, and fantastic games.
For our major and minor teams, we are happy to return to our pre-COVID format of two rounds of best-of-three-games, with a final championship round of best-of-five excitement. We will also be adding a consolation bracket to keep the action going; more details to come following round one. A reminder to all players and their families to be on time, bring their A-game – and CHEER LOUD! Lots of games to check out, and it all kicks off September 6th at 6 PM.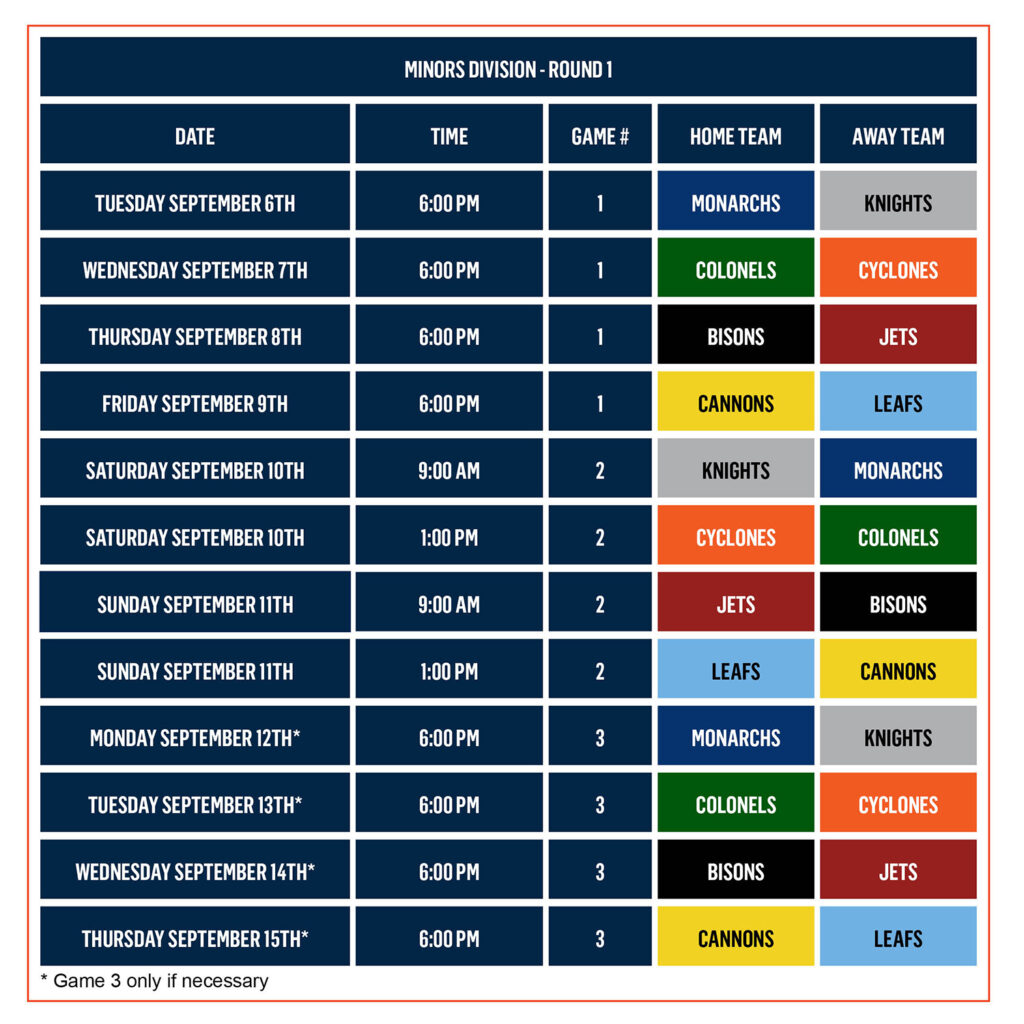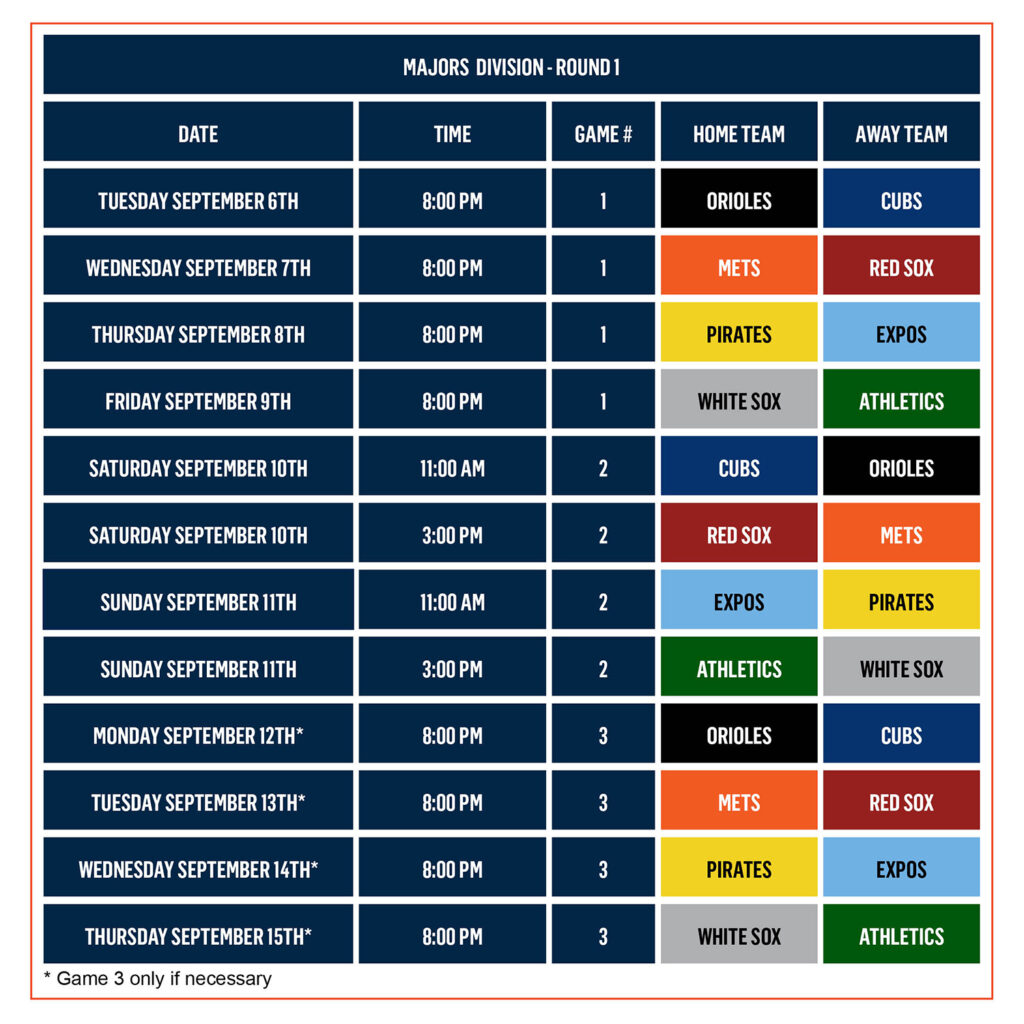 In our minors division, it was a close finish for the top three teams, with the final seeding delayed three times thanks to Mother Nature and some heavy rains! Congratulations to the defending champions, the Monarchs, for taking top honors in this division.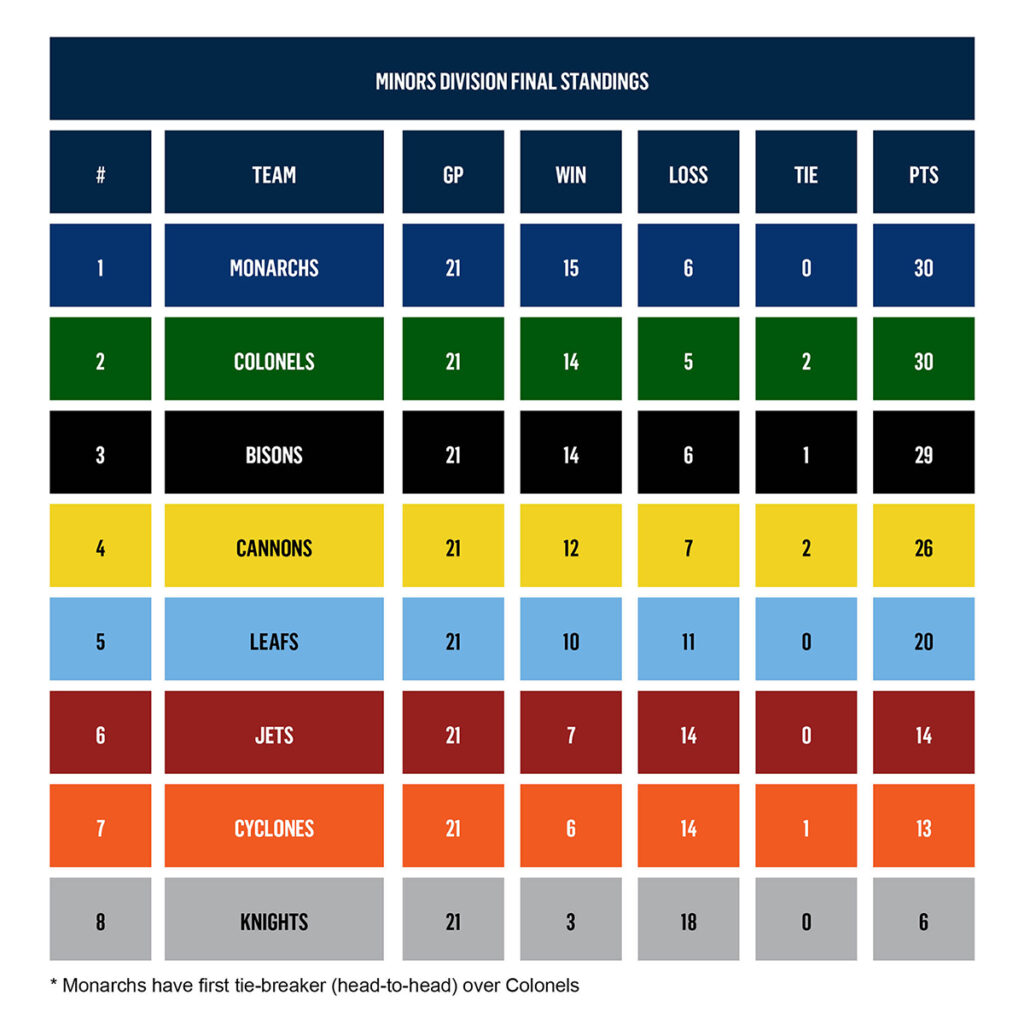 In the majors division, it was also a close finish for the top two teams, with congratulations to the Orioles for taking first place. The Orioles were in last year's championship game and will be facing off in a first-round-rematch with the Cubs.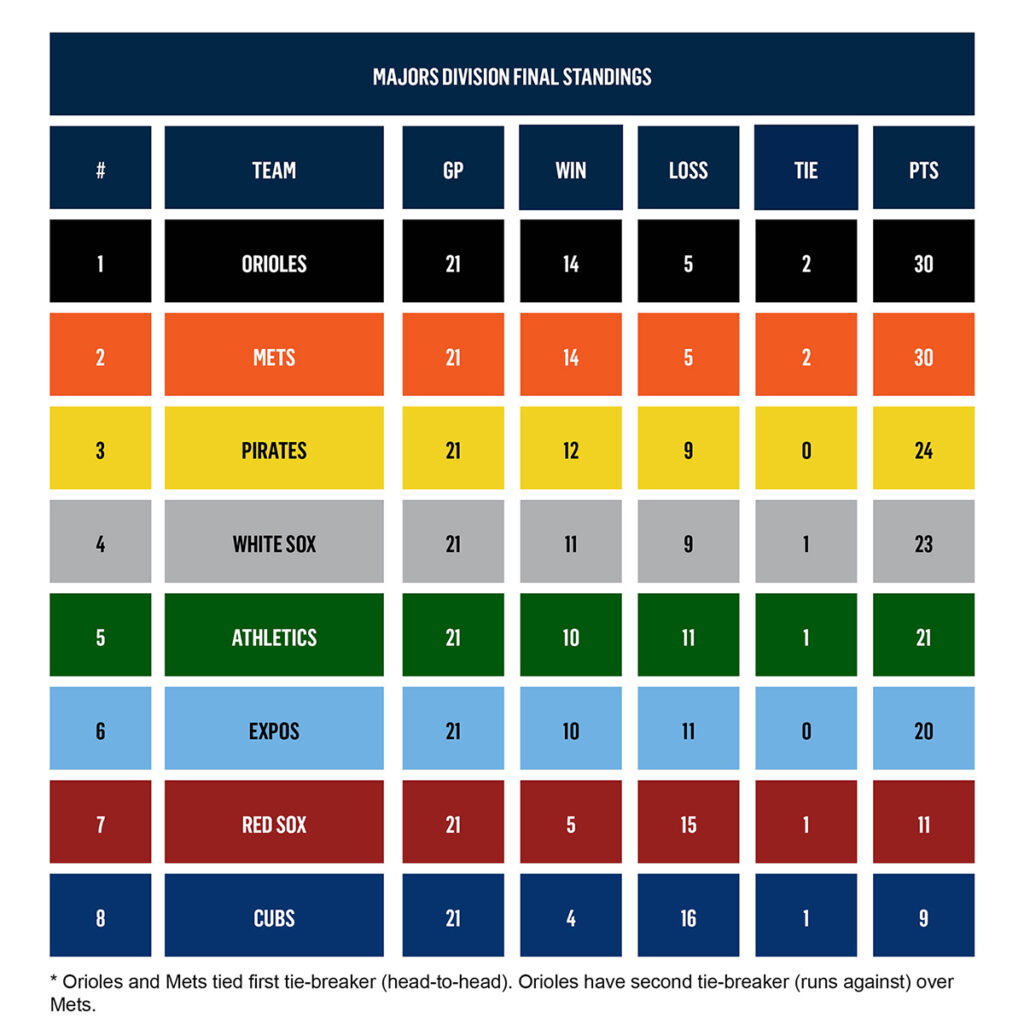 Best of luck to all players and their coaches and congratulations on a great 70th regular season of baseball in High Park!